And away we go!
Light snow flurries fell on Baghdad today for the first time in about 100 years, AFP reports. Residents were by and large delighted: "Snow falling in Baghdad in such a magnificent scene was beyond my imagination," said one retiree. A local baker agreed: "This snow will bring pleasure to the people of Iraq. It's beautiful!"

A restaurant owner told the AP he'd never seen snow before—and neither had his 80-year-old mother. "I don't know whether or not it's a lesson from God," he said. Snowfall was also reported in western and central Iraq as temperatures plunged, and an Iraqi meteorologist speculated that the snow might be a side effect of global warming.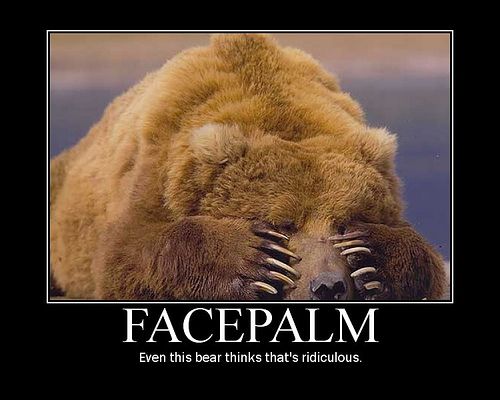 If you liked my post, feel free to subscribe to my rss feeds.