This should be givaway #1 that Loughner is in no way a Conservative
Law enforcement officials said Friday they have multiple photos of Jared L. Loughner posing with a Glock 9mm pistol next to his naked buttocks and dressed in a bright red g-string. It is the same model of weapon as the one the police say Mr. Loughner used last Saturday to kill six people, including a federal judge and a 9-year-old girl, and to wound 13 others, including an Arizona congresswoman.
Now, I'm not saying he is a Liberal/Progressive/Surrender Monkey, but, no damned self-respecting Conservative male would be ever consider doing that. A Conservative woman? Maybe. How 'bout some Rule 5?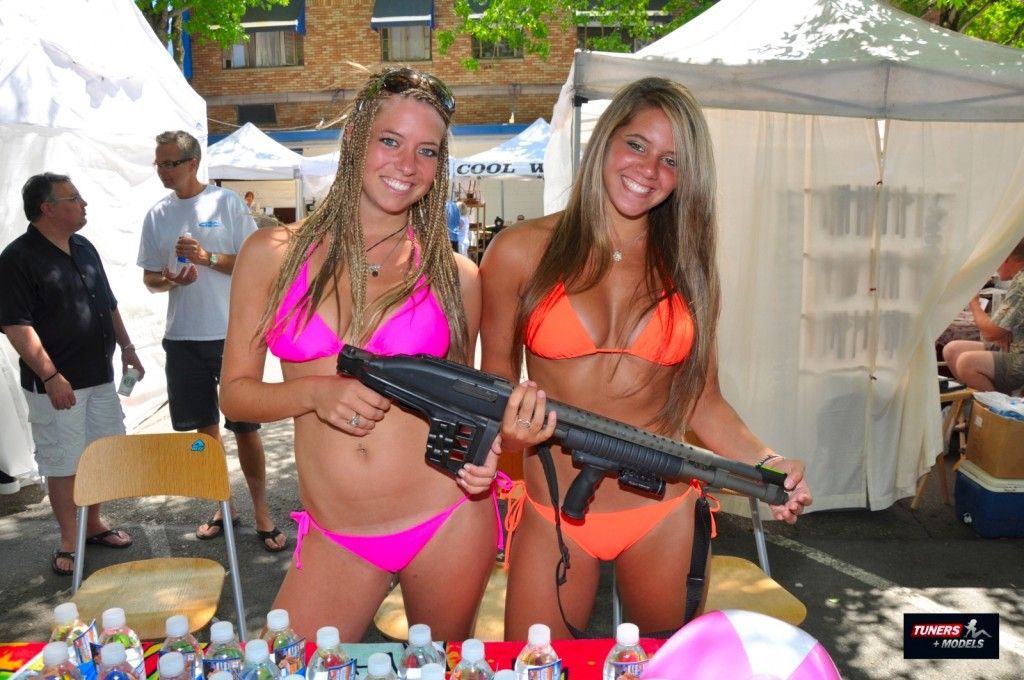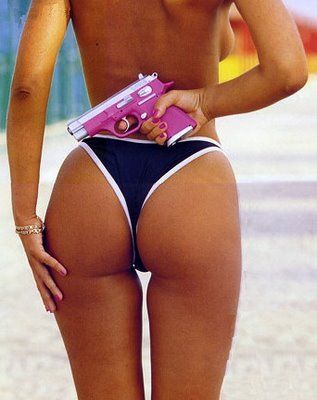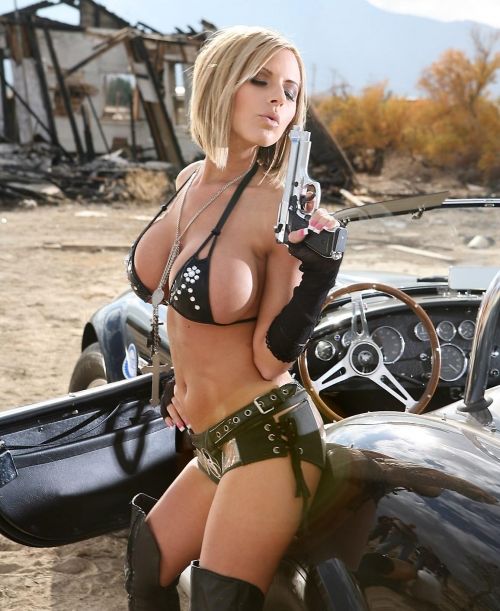 Others (who forgot to include Rule 5): Mediaite, Weasel Zippers, Gothamist, ABCNEWS, Althouse, The Wire, Gawker, Sister Toldjah, msnbc.com, The Daily Caller, AOL News, Runnin' Scared, THE ASTUTE BLOGGERS, National Review, TPMMuckraker and The Gateway Pundit

If you liked my post, feel free to subscribe to my rss feeds.