The latest proof that the Cult of AGW is correct that greenhouse gases released by Mankind will kill us all
Snow fell as far south as Yorkshire as drivers were stranded in cars following blizzards in Scotland as winter came early to Britain.

Early snow covered parts of Aberdeenshire, the Cairngorms and Shetland – as well as the Pennines.

A number of drivers needed police assistance after getting stuck on the B974 at Cairn o'Mount, near Aberdeen.
And come Friday, they will deal with very high winds and downpours.
Meanwhile, globull warming may cause a world wide drought. And devastating floods.
Do you want to meet the new poster child for AGW?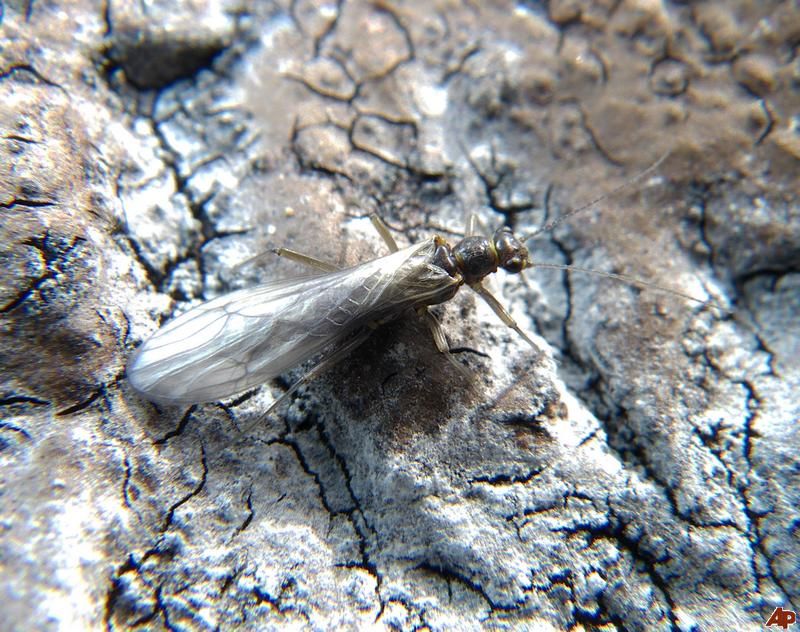 Along with the polar bear, Glacier National Park's vanishing ice masses have long been the most startling example of climate change's devastating environmental effects.

But the potential for a small, nondescript bug to be listed under the federal Endangered Species Act may create a new poster child for the global phenomenon – the mist forest fly.
Uh huh. That should get everyone, especially the alarmists, to give up their high CO2 lifestyles. Perhaps James Cameron will match his actions to his rhetoric.

If you liked my post, feel free to subscribe to my rss feeds.