No longer considered p0rn, Indonesia Allows Bikini
After months of discussions, Indonesian lawmakers have agreed that bikinis are acceptable attire for beaches in the world's most populous Muslim country.

"Tourists will be able to wear bikinis in special tourist areas, such as in Bali, so Indonesia's tourism industry won't be hurt by this legislation," Democrat Party lawmaker Husein Abdul Azis told Agence France-Presse (AFP) on Friday, October 17.

"We are listening to the protests of stakeholders and people at large," he added, referring to fears the tourism industry would suffer if bikinis were criminalized.
Included with all vacation packages will be these suggestions of bikinis to avoid Islamic Rage Killings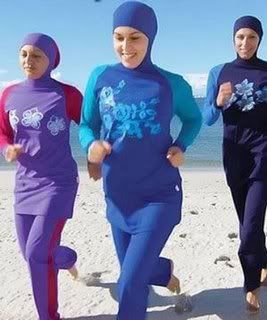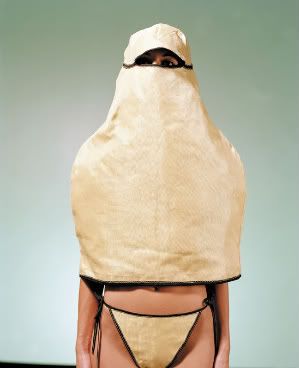 The p0rn bill for Indonesia, which has been in place since 1999, will be relaxed for "recreational and leisure areas" differently. How soon will people get caught not following the rules, such as kissing and not covering one's hair (if female,) and end up fined, in jail, or lashed?

If you liked my post, feel free to subscribe to my rss feeds.