Yummy!
MODEL agencies are turning down sexy Miss England Laura Coleman because she is too fat.

The blonde has gone up a dress size to a perfect 10.

But Laura, who will take part in Miss World in South Africa next month, has found most agencies have a problem with her new curves.

Laura, 22, said: "I really think the curvy girl should be promoted more as a positive image in the media. But the agencies seemed to have a problem with me when I wasn't skinny any more."
She looks perfect to me, as Ace, Jammie Wearing Fool (H/T), and Tim Blair agree.  Only thing better would have to have her in a pirate outfit!
Sexy below the break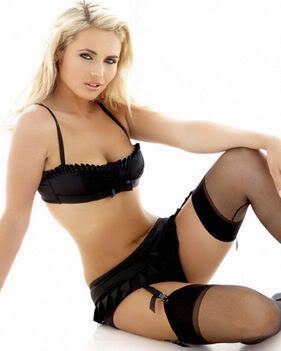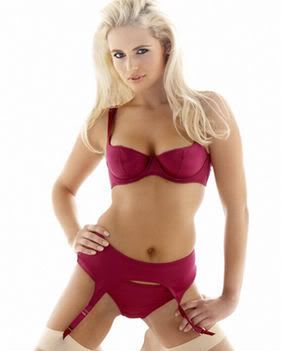 If you liked my post, feel free to subscribe to my rss feeds.