I wonder how many others are abandoning Obama, after realizing that hopey changey is really misery and despairy in disguise?
Actress and model Cindy Crawford was among the many celebrities who backed Barack Obama for president in 2008, contributing to his campaign as well as sporting a pro-Obama T-shirt.

But times have changed.

On Monday, Mitt Romney spokesman Eric Fehrnstrom tweeted: "Cindy Crawford appears in a demonstration video at Romney call day to show people how to use ComMitt fundraising software."
In some respects, there is not all that much difference between some of Romney's policies and Obama's. But, at least Romney wants to push Big Government projects at the state level only, the whole 10th Amendment thing, plus, he has actual executive experience. Of course, Obama has had over 2 years of executive experience, and, he still sucks at it. But, mostly, I just wanted to post some hot pictures of Cindy (looks like the big Memeorandum pull is from The Politico, not The Hill)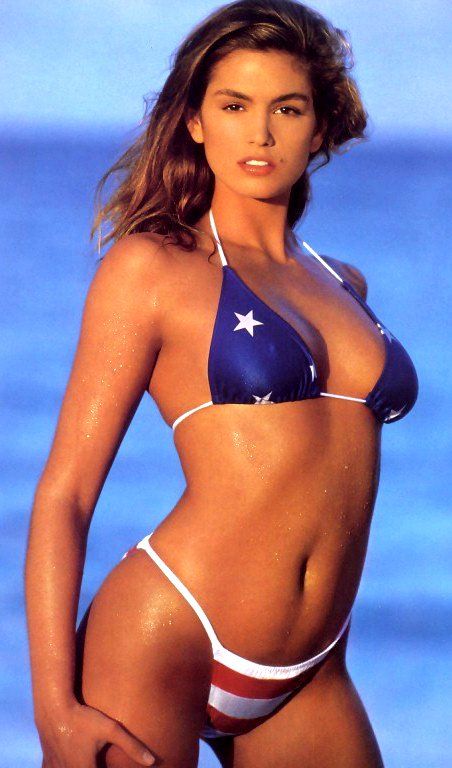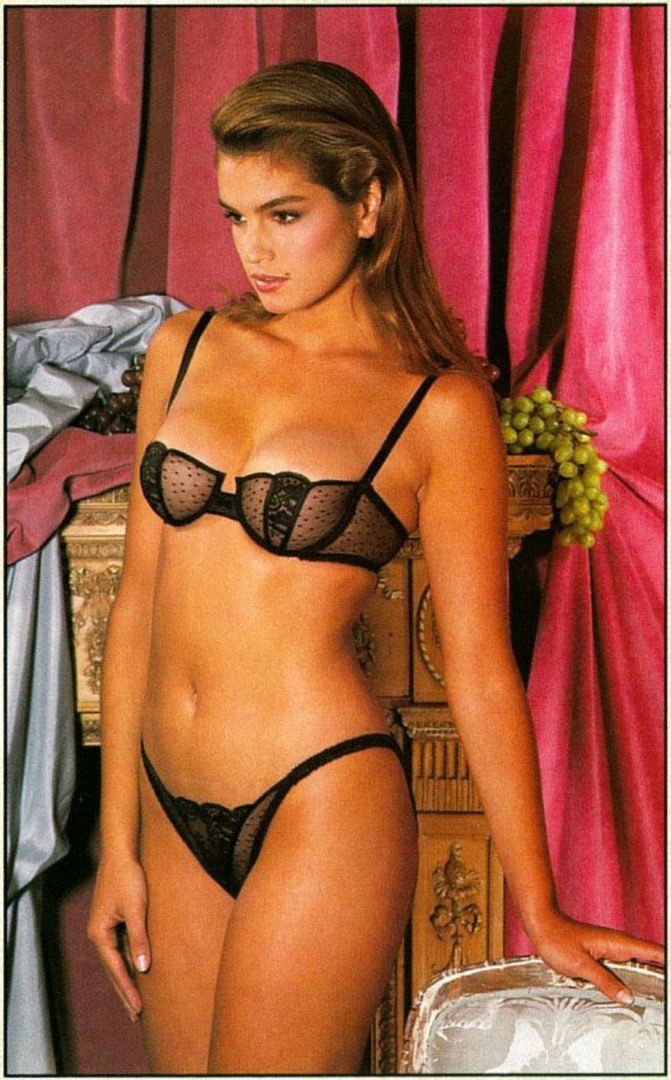 If you liked my post, feel free to subscribe to my rss feeds.