Is it just me, or does this just make sense for the District Of Columbia?
WASHINGTON – It's not unruly teens or broken escalators at one D.C. Metro stop that's keeping people away.

According to one rider, it's raccoons!

Lisa Campbell says there's a family of raccoons chasing passengers as they enter and exit the Fort Totten Station on Galloway Street in northeast D.C.

Lisa says she has even spotted a raccoon inside the station near the ticket machine and that Metro has posted a sign asking people not to feed the raccoons.
Think about it: raccoons are tricky little devils, who like to steal stuff. Perfect for D.C.!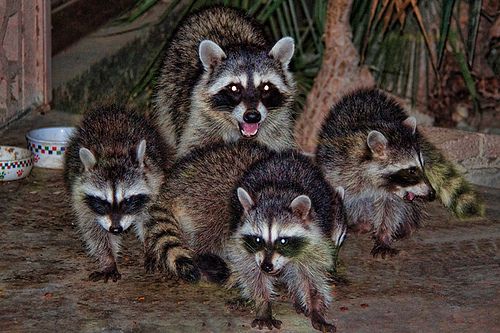 If you liked my post, feel free to subscribe to my rss feeds.