OK, OK, the story at Treehugger is not about global warming climate change global climate disruption OMG THE EARTH IS GOING TO BURN!!!!!!!, but, hey, supposedly we all need to go vegetarian in order to save Gaia from man induced greenhouse gases. Yeah, no thanks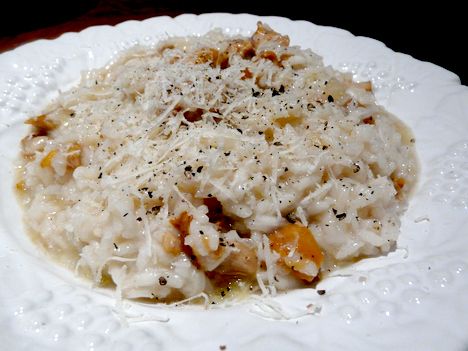 Apparently, that is Chantrelle Risotto, which I believe is Italian for cheese covered maggots and garbage.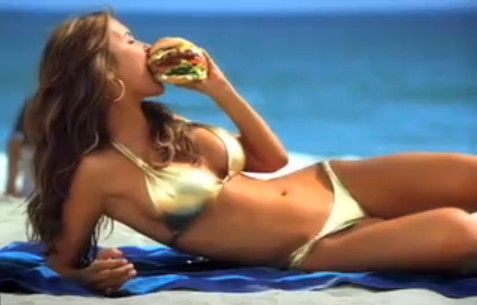 I'll stick with door number 2.

If you liked my post, feel free to subscribe to my rss feeds.