The Bush administration has done so much damage to American foreign relations that the president take a more active role in diplomacy than might have been true 20 or 30 years ago. If we think that meeting with the president is a privilege that has to be earned, that reinforces the sense that we stand above the rest of the world at this point in time. It's important for us in undoing the damage that has been done over the last seven years, for the president to be willing to take that extra step. (Source: 2008 Democratic debate at University of Texas in Austin Feb 21, 2008)
Yeah, about that rebuilding of alliances
French President Nicolas Sarkozy, initially dubbed Sarko the American for his pro-U.S. stance, is finding it much tougher to deal with Washington than he had anticipated and is recalibrating his policies accordingly.

Stung by perceived snubs from U.S. President Barack Obama and encouraged by the growing importance of the G20, Sarkozy is increasingly reaching out to non-aligned states in an effort to extend France's international influence.

He has forged especially close ties with Brazil, is seeking alliances in central Asia and is intensifying his activities in the Middle East, using multi-billion dollar military and civilian nuclear trade deals as his calling card.

These initiatives are being played out against a discordant tone in Franco-American relations. This lack of harmony does not constitute a crisis, but is nonetheless raising eyebrows.
Sarkozy is making friends and alliances all over the world. Too bad none of them are with America anymore. I mean, seriously, when you've lost France, you've truly lost your strength. I wonder if we can buy some of France's old speed bumps from their border with Germany?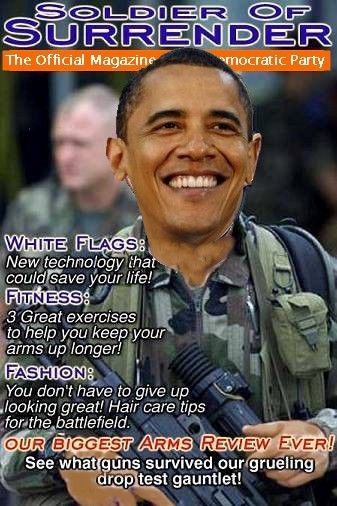 If you liked my post, feel free to subscribe to my rss feeds.