The hyper-cultists are a bunch of miserable people. Who probably watch the same videos. Possibly to make themselves more upset, which makes them happy, which makes them mad
Stop watching 'stupid cat videos" right now if you want to save the planet

Cat videos may not be the first thing that comes to mind when contemplating climate change, but its something researchers warn could have a serious environmental impact.

"We do have to stop watching these stupid cat videos if we're serious about saving the planet," Emma Mohr-McClune, service director at GlobalData, said in a new podcast.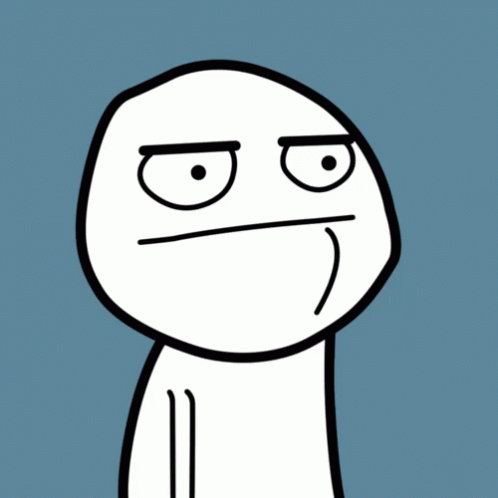 Okay, it's not the cat videos themselves that are the real culprit behind climate change. Instead, McClune explains that videos of kittens discovering that they have four paws are a symptom of something worse: telecommunication companies' insistence that consumers consume more and more stuff.

She made the comments during a wider discussion about how telecoms are attempting to achieve their environmental, social and governance (ESG) targets. ESG encompasses areas ranging between climate change and human rights to risk management and treating workers fairly.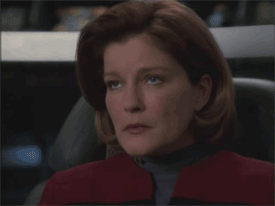 These people must be fun at parties, eh?

If you liked my post, feel free to subscribe to my rss feeds.