…is a wonderful eco-friendly bike which is ruined by the planet killing water bottle, you might just be a Warmist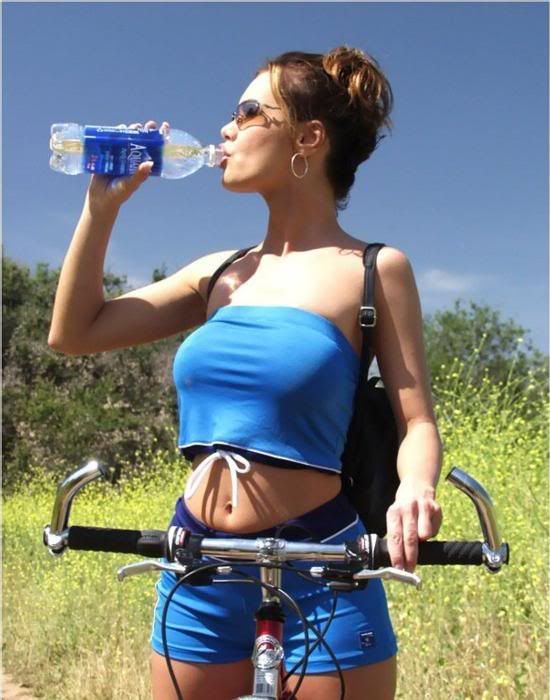 The blog of the day is Shaw's Blog, with a post on lots of federal employees not feeling the pain of Sequestration. Plus some Rule 5, which I promised to include Sunday in the Pinup post, but since I didn't see the email till late, here we go.

If you liked my post, feel free to subscribe to my rss feeds.