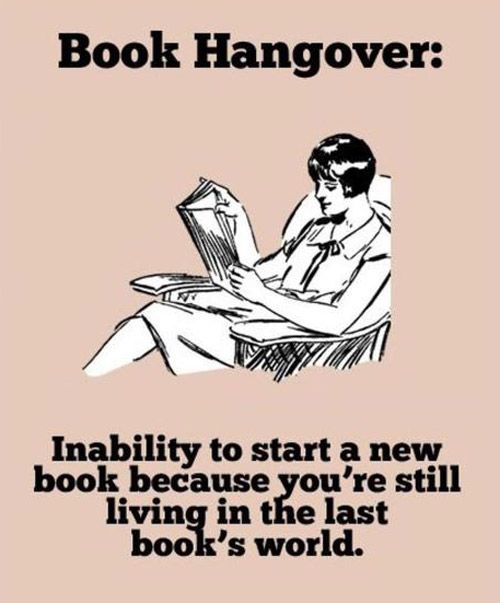 It was kind of a tough week. I tried a multitude of books before finally settling on one and finishing it. EndRun started out so so, I might go back to it. Doubtful. Does seem to have a possible interesting Mars aspect, but if I restart, something better happen quickly.
Monsters looked interesting, started in on the sample, but too much explanation of how the world went to pot with no real interpersonal connection.
Also got pretty far into Simmer by Fiona MacCord (which is no longer available on Amazon, no idea why). Go start being about the 4 Horseman of the Apocalypse, but bogged down into tedium, going nowhere.
Did finish Sedition. A Political Thriller. It was free, now 99 cents. I'd give it 3 1/2 stars, an interesting premise. POTUS keels over, but there is no VP. There was a nominee, but he hadn't been confirmed yet. What happens? Especially when there is a group looking to affect "regime change" through violence? I mostly stay away from these types of thrillers/mystery that are highly political, unless they are really, really good or try and avoid serious partisan blame. Sedition avoided that type of blame. Political identity was avoided to a degree. The "domestic terrorists" blended TEA Party extremists/libertarianism with anti-war/BDS/Occupy.
BTW, if you do want a heavy political story with time travel wrapped in, check out In Due Time by J.K. Jones. Conservatives will love it. Liberals hate it. It is about the consequences of a New World Order as run by Progressives. It won't seem hokey or outlandish. It is plausible and realistic, incorporating the kind of thinking and action that we see from the hard left. I read this one way before starting this Sunday meme on books. 5 starts.
Reading Endless Vacation at the moment. It's OK. Nothing great, but enough to hold my attention 24% though (at the time of writing Saturday evening. I'll probably be around 50% by time of posting)….and, edit before posting, kinda bogged down. One of the good things about Kindle is the ability to say "time to move to something else." One of the bad things about Kindle is that one might abandon a book. In the past I might have just gone back to a well read book, such as a Heinlein or something. Now, I've moved on to Silas: A Supernatural Thriller, which so far has been very good. Only at 13%, though.

If you liked my post, feel free to subscribe to my rss feeds.