…is an evil jet ski putting evil gasoline into the water, you might be a Warmist*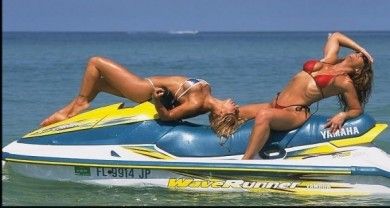 *to be honest, I hate the things, because they do actually pollute the water and always leave the smell of gas in the air. Hated when these jerks would hang around the surfing beach doing that.

If you liked my post, feel free to subscribe to my rss feeds.