I'm kinda suprised not many are bothering to cover this bit of humor from the Iranians, with their dupes at UPI helping out
The Iranian military Wednesday test-fired surface-to-air missiles designed for defensive purposes, the country's state-sanctioned media reported.

The test-firing involved the next-generation missile called the Sejil and used solid-fuel propellants, the government's English-language Press TV said on its Web site. Reports on Press TV and state television provided no details about the missile's range.
Looks good!!!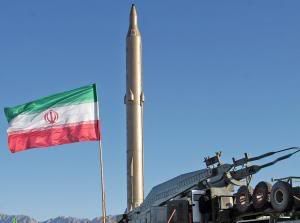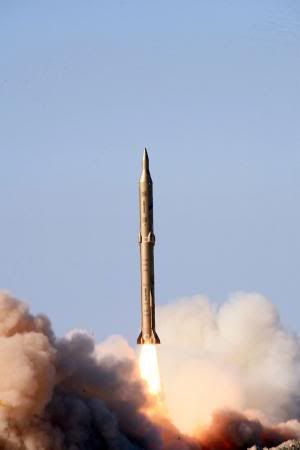 Yup, those look real! So obvious as to be ludicrous.

If you liked my post, feel free to subscribe to my rss feeds.