AP with the most humorous title of the day: Obama is hours away from naming running mate.
That was 9 hours ago.
Seriously, anyone think there a bunch of Messiah disciples who have been sitting around all day, keeping an eye on their email and text messages, too afraid to even get up to take a quick shower or make a sandwich, lest they miss they Pronouncement?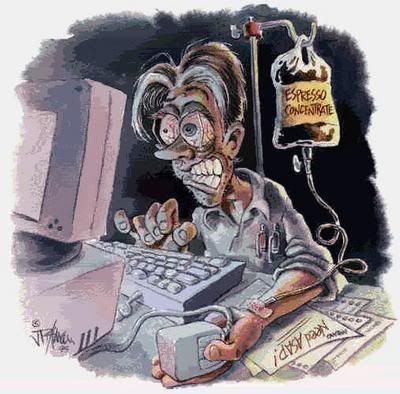 Seriously, who in the Barry camp thought waiting this long, and possibly announcing the VP pick was a good idea for a Friday evening, or even sometime Saturday? Certainly, he must have some advisors who aren't neophytes around him.
Let's see: a good chunk of his crazy/insane supporters will be partying tonight. Many of them are back on the college campus'. Others are out turning tricks to cover the donations they made to Barry…… I'll stop there.

If you liked my post, feel free to subscribe to my rss feeds.