Yes, it is finally here, the eyes of the country are on North Carolina's posterior today. Get out and vote for John McCain and Fred Smith.
An interesting interview on 680-WPTF this a.m. The host was asking some Democrat wonk about whether all these new young voters are Democrat voters or Barack voters. She said a bit of both, but, it might be interesting if he loses the primaries, because they are so emotionally invested. In other words, they are buying the hype of Mr. Hope and Change, rather then any policies he might have. Somewhere. Not sure where. I haven't seen them.
Do you have an interesting post? Well, go ahead and leave a trackback, with a reciprocal link back to me. The eyes of the country really are on NC's ass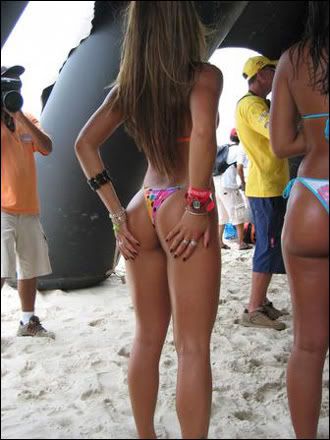 If you liked my post, feel free to subscribe to my rss feeds.