After 8/22 came and went, and Iran's president Mahmoud Ahmadinejad looked weak and ineffective, I hunted down a photo of him. Looks like he has gone French. Woos.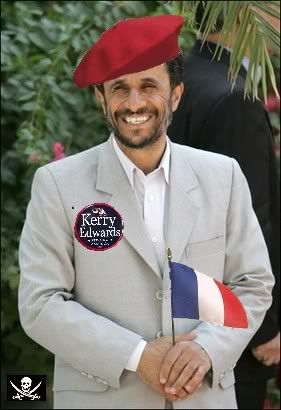 Anyhow, get a load of the caption under this photo on this Yahoo News page about Iran: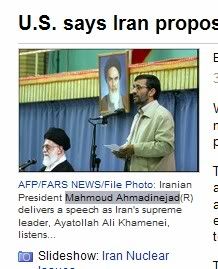 Notice the (R) next to his name? What could the AFP/FARS trying to imply?

If you liked my post, feel free to subscribe to my rss feeds.