…is an Evil carbon pollution infused beer causing flooding, you might just be a Warmist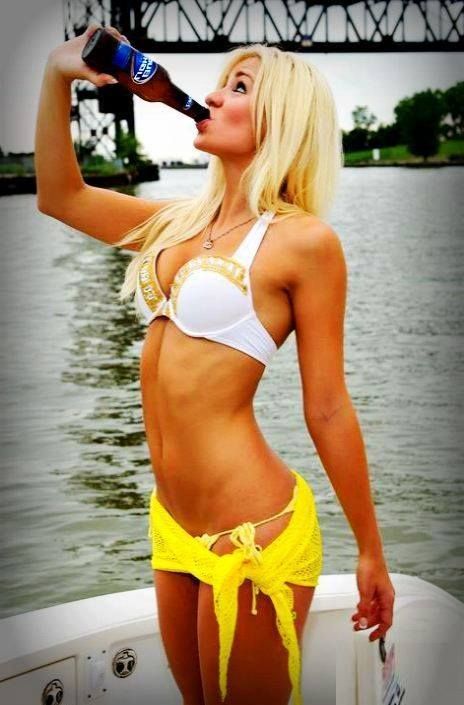 The blog of the day is Grouchy Old Cripple, with a post on Boomers going away.
Just a periodic reminder, these are always open posts. Bring up what you want.

If you liked my post, feel free to subscribe to my rss feeds.