…is a horrible carbon pollution lawn, you might just be a Warmist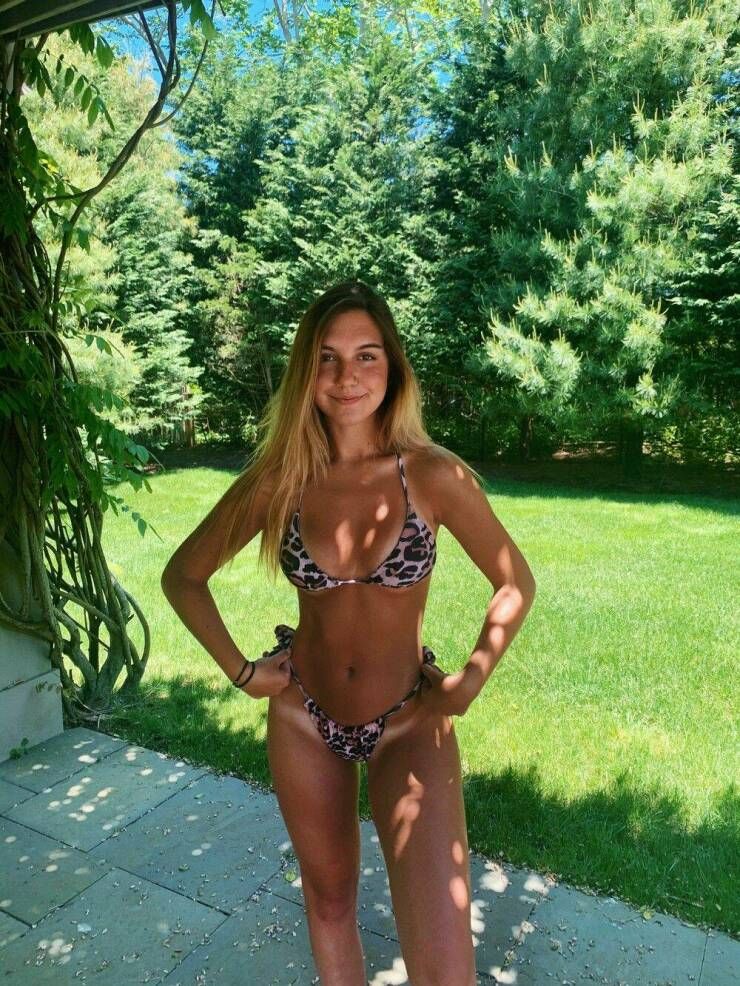 The blog of the day is This ain't Hell…, with a post on feel good stories.
Yes, lawns are bad in Warmist World, as the First Street Journal points out.

If you liked my post, feel free to subscribe to my rss feeds.