Hey, remember this?
The US and China issued a joint statement on Saturday after Kerry's visit to Shanghai in which they "committed to cooperating" on the pressing issue of climate change. Li Shuo, a senior Greenpeace climate adviser, welcomed the statement, which he described as being "as positive as the politics would allow". He said it sent an unequivocal message that the two countries were prepared to work together on the issue. "Before the meetings in Shanghai this was not a message that we could assume," he said.
Kerry, Joe, and so many Warmists were ecstatic over this, as they were when China made a pledge to be Net Zero by 2060 in September. Flash forward to Tuesday
Record coal burning in China, post-COVID recovery will feed a rebound in global carbon emissions: IEA

Chinese coal consumption is poised to hit a record this year, according to a closely watched global tracking organization, a bump up that contradicts the view held by many climate change and energy experts that coal burning in the world's second-biggest economy and largest polluter had peaked.

Overall, as the world economy claws back from COVID-19 and due to the expected 4% surge in Chinese coal demand, global carbon emissions will rebound in 2021, the International Energy Agency said Tuesday. (snip)

The data hits days ahead of a U.S.-led global climate-change conference and days after U.S. climate envoy John Kerry and his Chinese counterpart Xie Zhenhua agreed to cooperate to curb climate change with urgency.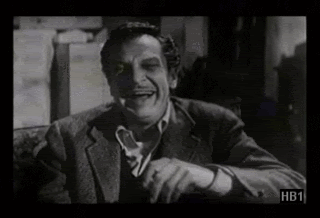 If you liked my post, feel free to subscribe to my rss feeds.