I've covered this in a couple posts, and it's a very simple concept: parks establish specific areas to grill out for a variety of reasons. And when you're talking about uber-greenie weenies, Progressive, government loving California, of course someone is going to call the cops. And we and up with raaaaacism
Hundreds in Oakland Turn Out to BBQ While Black

They arrived with chicken, sausages and bowls of macaroni salad. D.J.s played hip-hop and 80s hits. Even the fire marshal showed up, as well as police officers who waved hello to passers-by and guided traffic.

What once was a grand tradition in Oakland — a party at Lake Merritt along a placid stretch of the San Francisco Bay — had new life on Sunday, as locals gathered for a picnic called "BBQing While Black."

"It was epic," Logan Cortez, an Oakland schoolteacher and an organizer of the event, said. "It was a sea of love and blackness and food and fun."
Imagine the scolding had someone held one and talked about a sea of love and whiteness.
The event, which drew hundreds of visitors from around the Bay, was held in the wake of an episode on April 29, in which a white woman harangued two African-American men for grilling at the lake and called the police on them.

The police arrived and spoke to the woman, who had claimed it was illegal for the men to use a charcoal grill in the area. There were no arrests.
"Claimed." No. It was. And this type of SJW shoddy virtue signaling reporting is why the media is not trusted and blasted for being partisan, as well as making race relations worse.
But the video, which was viewed more than two million times on YouTube, ignited a debate about racism in Oakland, where gentrification has displaced many African-Americans who grew up there.
It's now racist to point out people are violating rule, regs, and laws.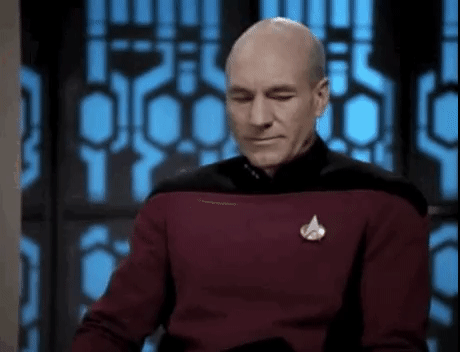 If you liked my post, feel free to subscribe to my rss feeds.