It's always doom with these people over a tiny 1.4F increase in global temperatures since 1850
Harvard Scientist: Climate Change May Be Worse Than We Think

Daniel Schrag's professional credentials are impressive: He's the director of the Center for the Environment at Harvard University where he's a professor of environmental science and engineering. At Harvard's Kennedy School of Government, Schrag is co-director of the Science, Technology, and Public Policy program. Throughout President Barack Obama's eight years in office, Schrag served on the President's Council of Advisors on Science and Technology, contributing to many reports. He has a long list of published papers ranging from the impact of corals on seawater chemistry 250 million years ago to solar geoengineering.

But nowhere in his extensive résumé will you find "prophet of doom." Yet he very much sounds like one when speaking about the rapid rise of carbon dioxide in our atmosphere. "While climate change may not yet have had its huge impact on biodiversity," says Schrag, "just wait. What's coming is really extraordinary."
They all seem to be prophets of doom
In a presentation called "Our Planetary Experiment" to be unveiled at Chicago's Adler Planetarium on Wednesday, Schrag uses his research into Earth's geologic record as well as new data from planets beyond our solar system to determine the future of our planet as carbon dioxide emissions continue to build and heat up our atmosphere. As it stands now, Schrag concludes the "experiment" is not going well. He says that "over the next few decades, Earth's atmosphere will return to a state not seen for millions of years."
Total doom.
Schrag says public policy energy choices made "over the next decade or two will have profound effects on the Earth's system, on every living thing on the planet." Schrag says determined and sustained energy choices that reduce CO2 emissions are urgently needed to prevent his doomsday prophecies from becoming realities of biblical proportions.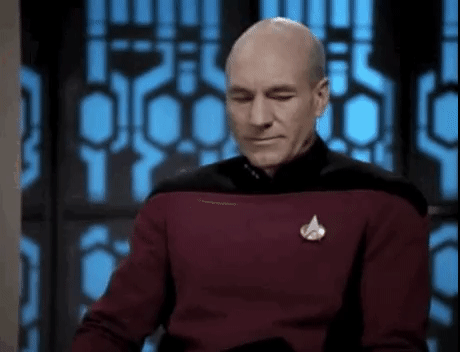 But Government can fix this. All based on a "may."

If you liked my post, feel free to subscribe to my rss feeds.