It's not just a sin, ya know. Here's Ms. Ann McFeatters practicing climate witchcraft
More to climate change than warming

Folks, climate change is real. And, dear fellow citizens, we have to do something about our infrastructure.

I know, I know. You are muttering something about a polar vortex, and how this deep freeze has been really unusual and what you will tell your grandchildren: "It was so cold my swear words froze over the hood of the car that I couldn't get started. I couldn't even get through to AAA!"

The trouble with climate change is that "they" started out calling it global warming. That was fine when the weather was 102 degrees and the nation's sweat would have overflowed the Hoover Dam and crops were crumbling from lack of moisture.

But the truth is that climate change, subscribed to by more than nine out of every 10 scientists (picture them standing in lines with the truly dweebily hopeless ones refusing to hold up their hands), means that extreme weather gets more extreme. Hot weather and droughts get more intense. Cold weather and snow and ice get worse.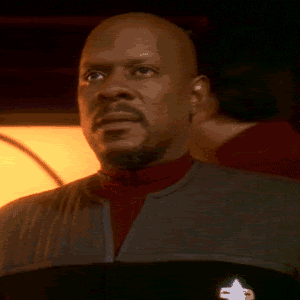 (PS: This is what Jeffrey calls "science" from Warmists.)

If you liked my post, feel free to subscribe to my rss feeds.