…is the flag that has watched over so many brave men and women who made the ultimate sacrifice, you might just be a patriot
The blog of the day is Powerline, with a post on Memorial Day. Also, happy 11th Blogoversary to Powerline.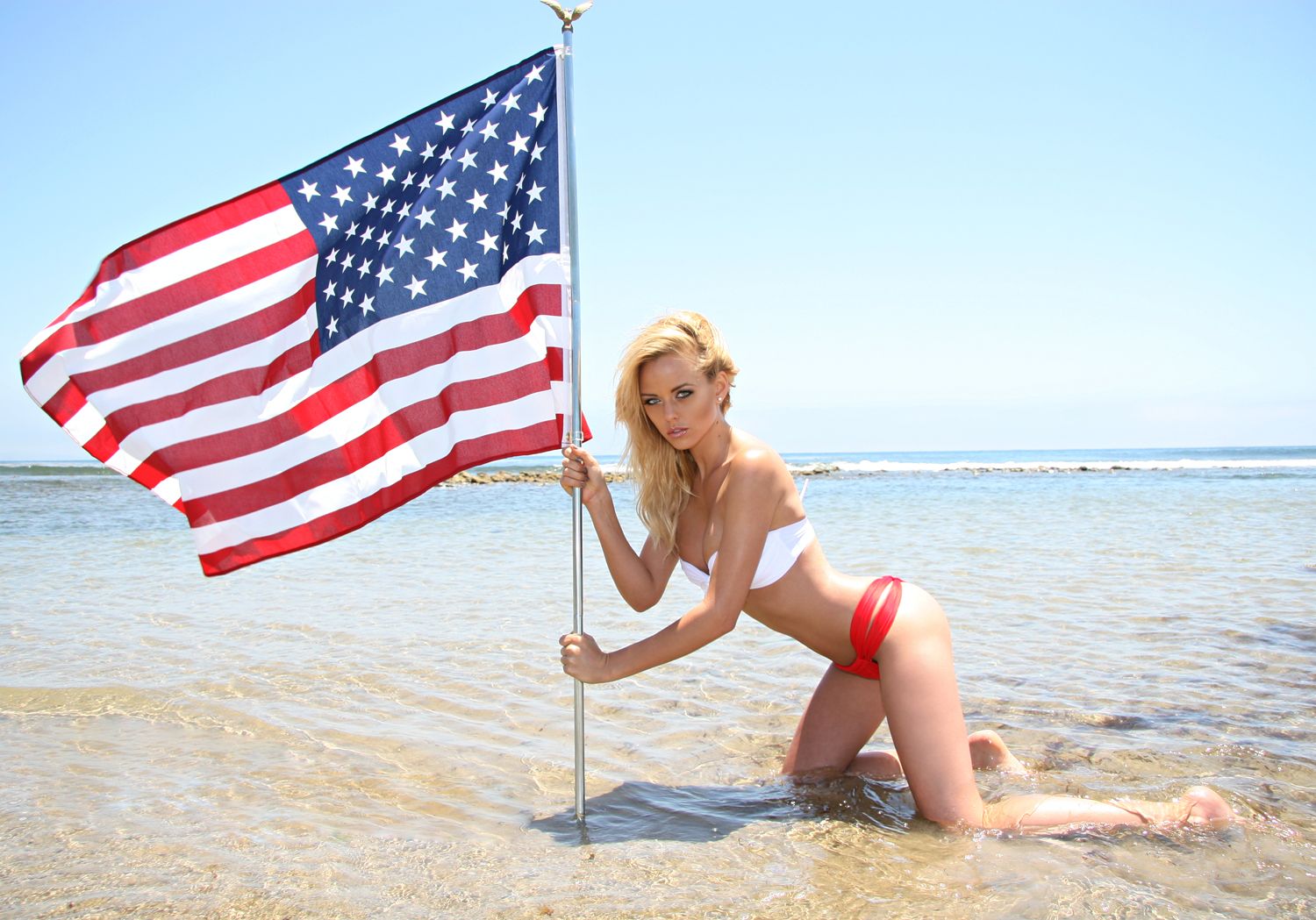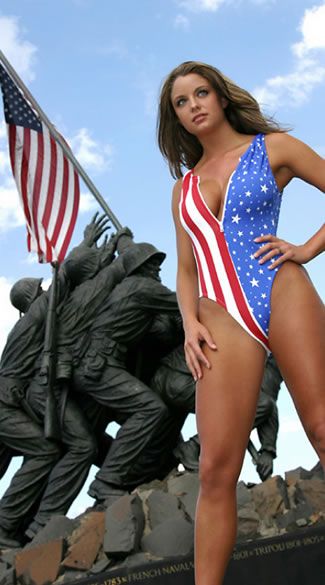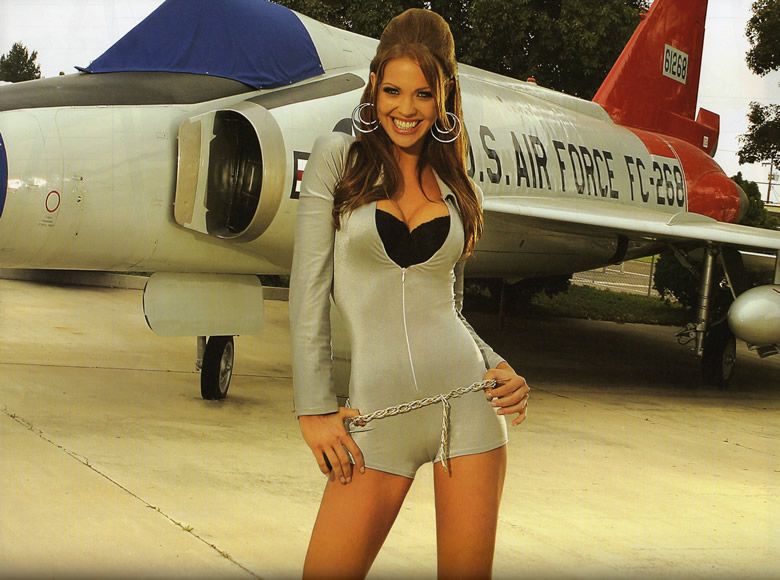 If you liked my post, feel free to subscribe to my rss feeds.