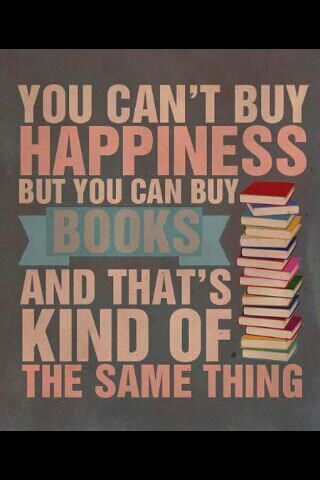 Finally finished Outside Context Problem, a very long book, 543 pages. As I wrote last week "It's not the greatest writing style (not that I could do better), a bit sophomoric, but the overall concept is excellent, as are the characters, the plot, and the buildup." An invasion from aliens, the United States has gone done. There are two follow ups, haven't started them yet, though I will read them.
Started on Clone Hunter by Victor Methos. What if Humans started mass cloning? And then used the clones as slaves? For hard labor, fighting, and sex? And treated them like toys that could be broken and replaced? What if one rebelled?
I've also been slowly reading The Mad, Mad, Mad World Of Climatism. I'll provide a write up once I finally finish, but, let me say that this should be the one book that every Warmist, and those on the fences, should read. Heck, even if you do not buy into "climate change", you should read it. The facts and figures, along with the history, of "climate change" is put in an excellent format that anyone can easily understand.

If you liked my post, feel free to subscribe to my rss feeds.