…is a bad weather creating plastic bottle of water, you might just be a Warmist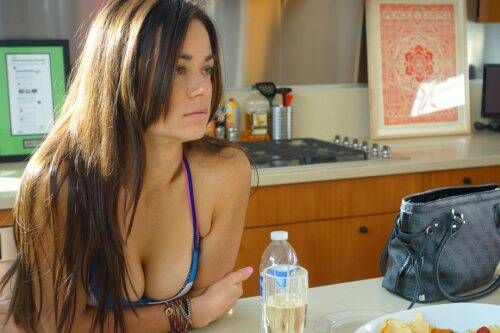 The blog of the day is The Lonely Conservative, with a post on delinquent student loans rising. Good thing the taxpayers aren't on the hook for them, partly in thanks to Obamacare.

If you liked my post, feel free to subscribe to my rss feeds.