However, Warmists will tell us that because Someone Else drove an SUV, the Earth will boil in 100 years, when everyone has forgotten the prognostications
(Ice Age Now) A new study of tree-ring data has concluded that not only has our climate often been noticeably hotter than today, temperatures have actually been on a falling trend for the past 2,000 years.

Measurements stretching back to 138 BC prove that the Earth is slowly cooling -0.3°C per millennium due to gradual changes to the position of the sun and an increase in the distance between the Earth and the sun.
This study came out last summer, and includes this graphic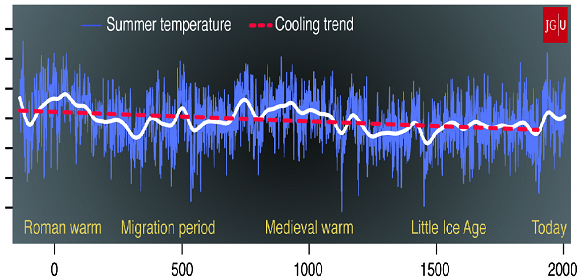 What we see is warming, cooling, warming, cooling, warming, a pattern of change occurring over 2000 years, which would be the same going back about 7,000 years.
This is part of posting more charts and graphs and data-sets, below the fold, and added to the Climate Change Data page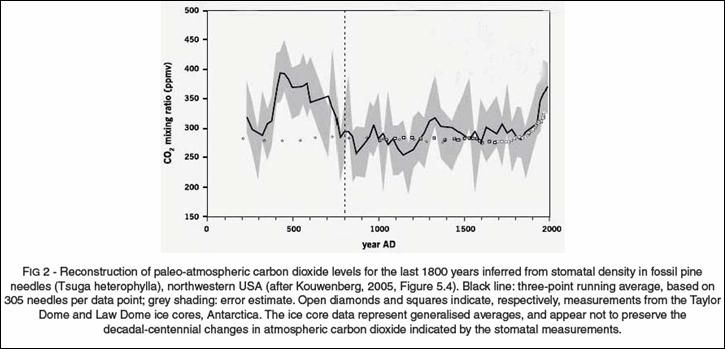 (using 2007 as the last year is immaterial, since there has been no real warming since)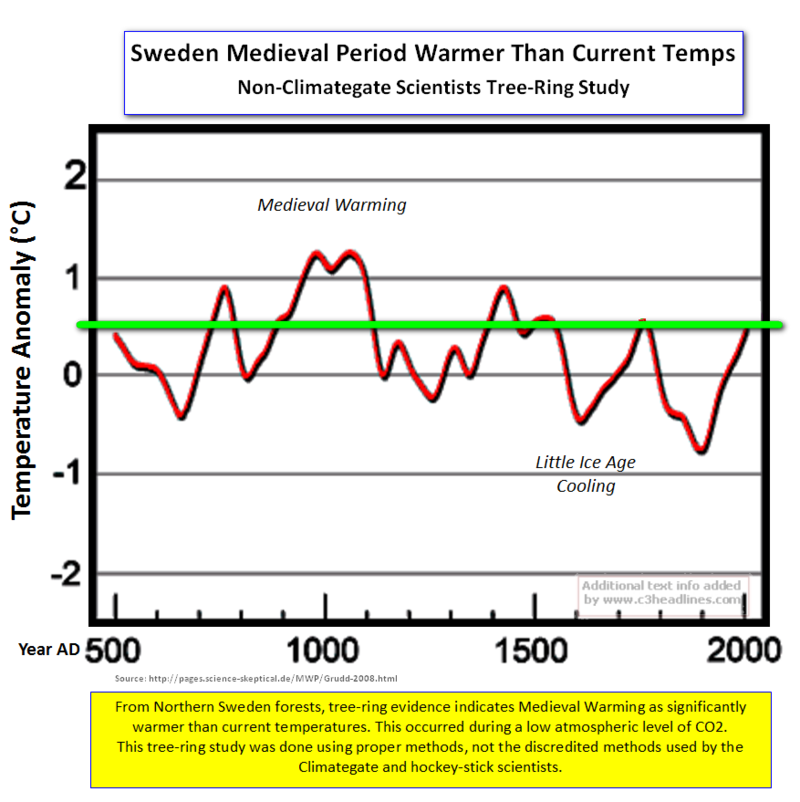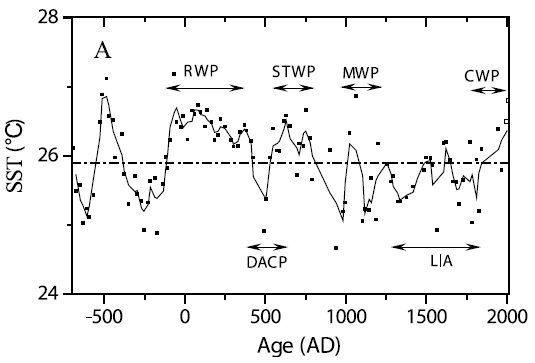 (Water temperature from the East China Sea)

If you liked my post, feel free to subscribe to my rss feeds.