John wanted a few, here we go (Any "click larger" applies to the preceding graphic). Data from various sites, including Real Science, C3 Headlines, UN IPCC AR1, and others. I'm creating a new Page for all these, which I will add on over time.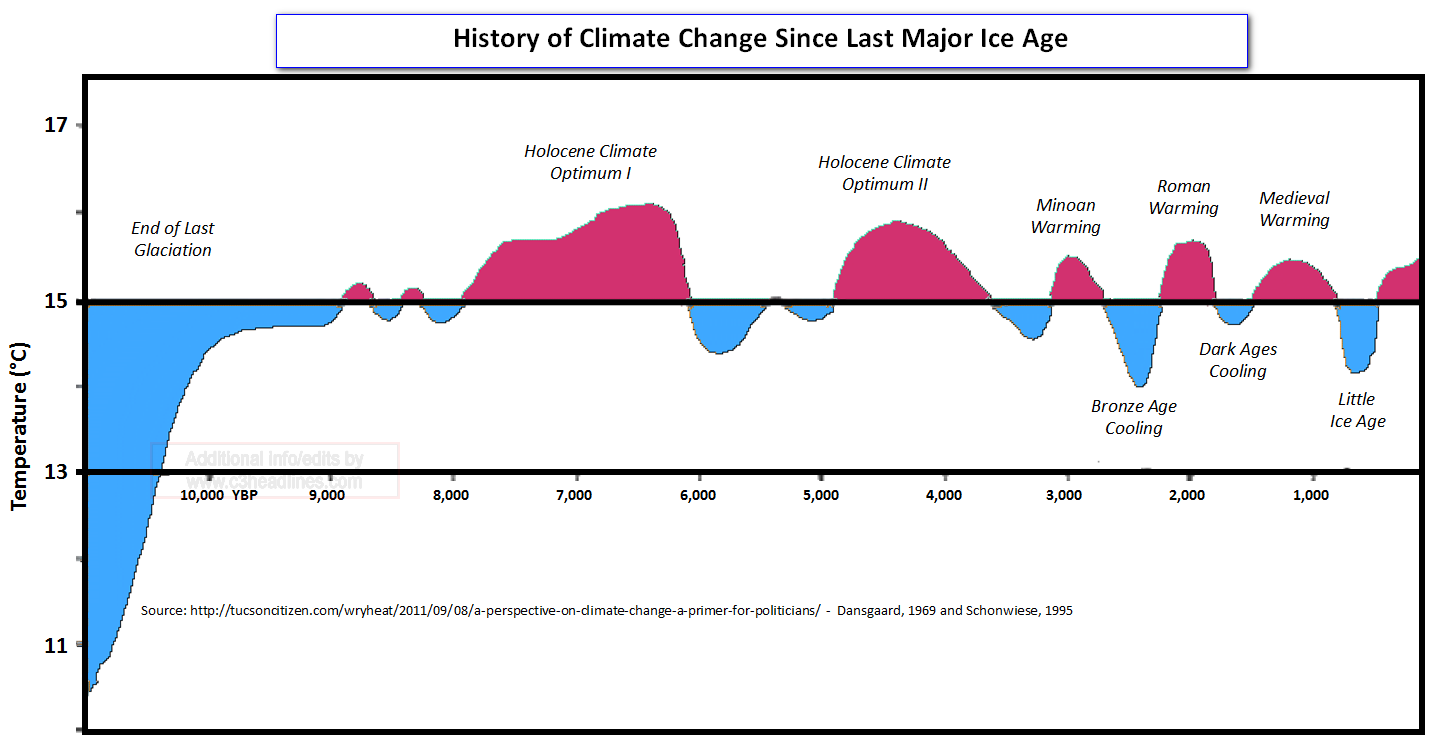 Click larger
(click the more tag to see rest)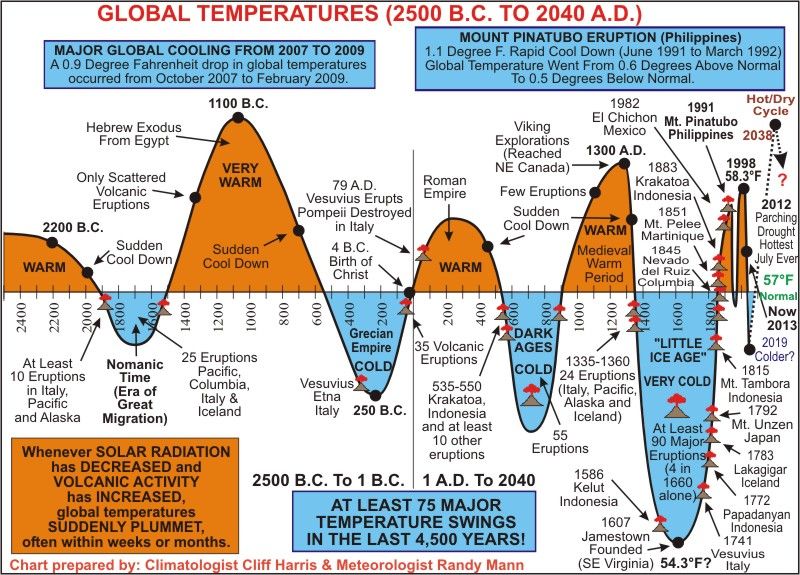 (click larger)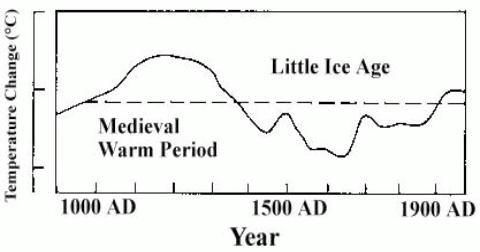 (Above figure comes from the UN IPCC AR1, disappeared because it was inconvenient)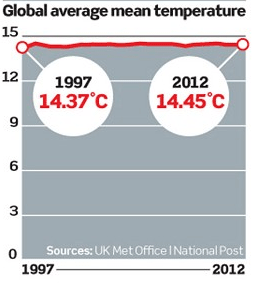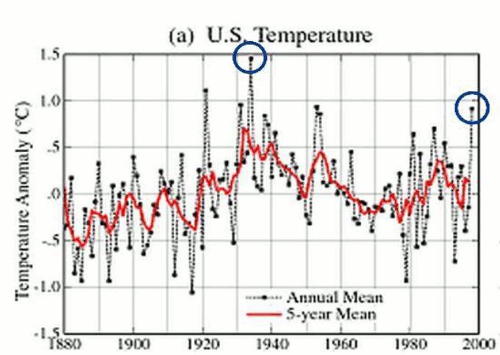 (Hansen's GISS trick to disappear the 1930's warmth, as it was inconvenient)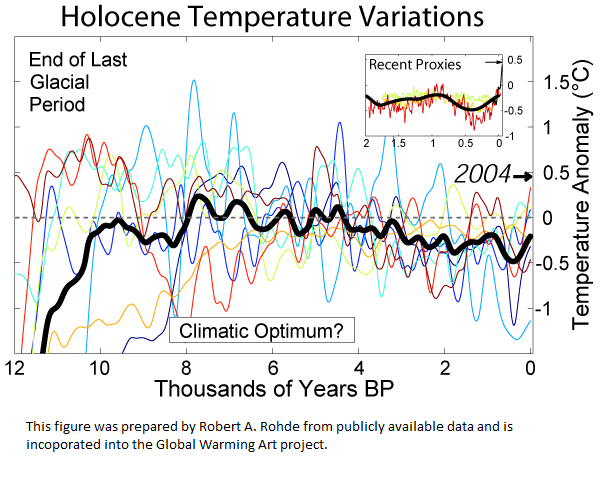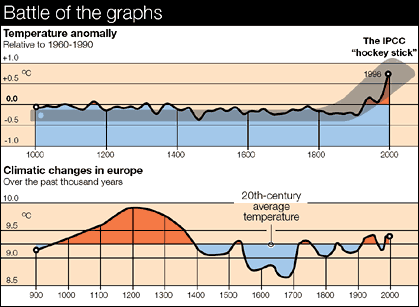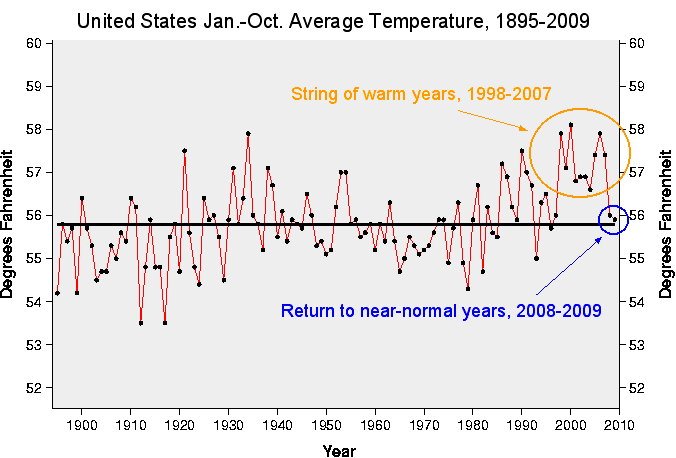 If you liked my post, feel free to subscribe to my rss feeds.