…are wonderful trees sucking Gaia boiling CO2 out of the air, you might just be a Warmist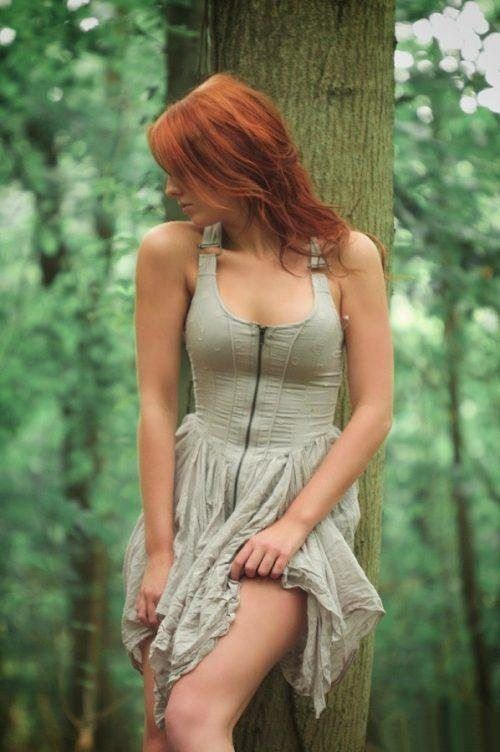 The blog of the day is The Other McCain, with post on this year's Offend A Feminist Week. I hope I do that every day with these IAYS posts!

If you liked my post, feel free to subscribe to my rss feeds.