In a sane world most people, including the media, would treat Warmists like crazy loopy cultists, not take them seriously (h/t Tom Nelson)
Snowy soccer is just a taste of what climate change will do to sports

The snow that blanketed yesterday's World Cup qualifying match between the United States and Costa Rica, which the US won with a single, sloppy goal in the first half, made for an amusing contest, but no one seemed eager to play soccer in a blizzard ever again. They may not have a choice.
Here's a handy picture of what global warming looks like: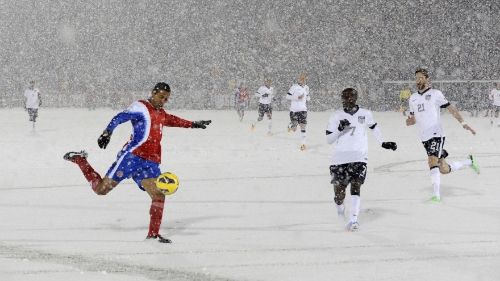 March snow in the northern hemisphere, let alone in a high-altitude city like Denver, Colorado, may not seem unusual, but it is. Denver doesn't usually get blizzards this time of year, which may be why FIFA felt comfortable scheduling a match there on the second day of spring. And while it's impossible to attribute any particular storm to climate change, warming trends are clearly leading to more powerful winter weather. Denver will get a foot of snow before this storm is over.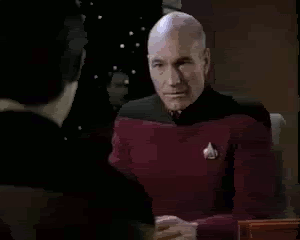 If you liked my post, feel free to subscribe to my rss feeds.