…is a Gaia acceptable way to dry your hands without getting your own clothes wet, you might just be a Warmist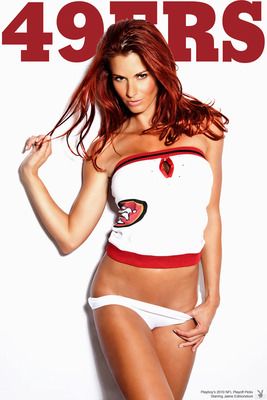 Yeah, the Giants are playing the 49ers today. And this week is drying your hands week.

If you liked my post, feel free to subscribe to my rss feeds.