Do it! You know you want to. A shiny gold Dubloon for all who sign on. Yaaaaaarrrrrrrrrrrrrr!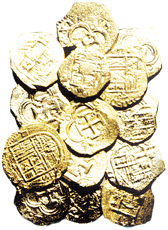 So, don't be a booby
Be a McCainiac!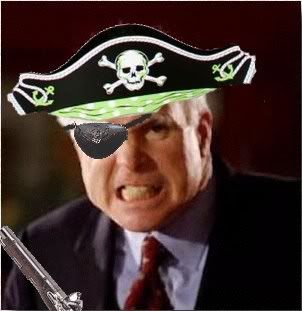 Or the kitten gets it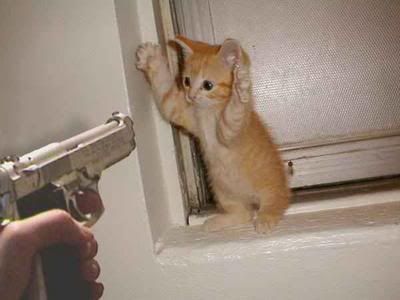 Your choice. Dubloon, or the kitty?
Meanwhile, who will pay for all the Defeatocrats promises?

If you liked my post, feel free to subscribe to my rss feeds.