Last Friday, had the Liberal version of the 1st and 2nd Amendments. Time for 3 and 4
3rd: No Soldier shall, in time of peace or war, be treated with the respect the soldier deserves, except for political gain or to score cheap political points. Otherwise, screw 'em.
4th: The right of the people to be secure in their persons, houses, papers, and effects, against unreasonable searches and seizures, shall not be violated unless that person be a Republican, and no Warrants shall issue, but upon probable cause, supported by zealotry and media input, and particularly describing the place to be searched and credit rating to be pulled, and the persons or things to be seized, unless caught with $90,000 in marked bills or national security documents in ones pants.
And everyone knows about the moonbat marches today, right?
Denouncing a conflict entering its fifth year, protesters across the country raised their voices Saturday against U.S. policy in Iraq and marched by the thousands to the Pentagon in the footsteps of an epic demonstration four decades ago against another divisive war.
All the moonbattery planning for months, and that is all they can do. What happened to the tens of thousands who were going to show up? Snicker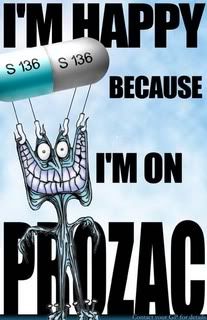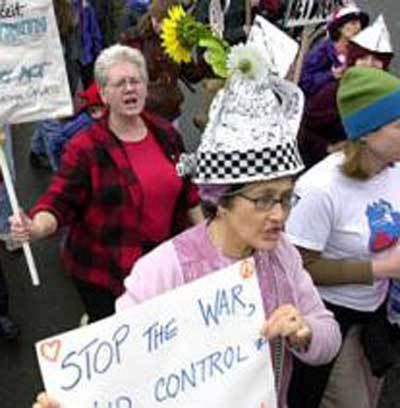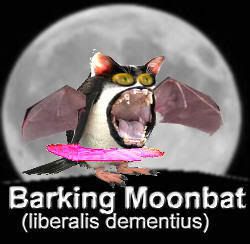 And let's not forget this wackadoodle moonbat experiment. Always makes me laugh. At moonbats.
France's new advanced anti-tank missile screws some Canadian troops
Video: The New French LOL Anti-Tank Missile
and one from Carl!

If you liked my post, feel free to subscribe to my rss feeds.