So the media is gleefully reporting.
I guess Kim was watching this. Probably copied illegally. See this previous post.
Stop The ACLU has more, as does Hot Air.
More confirmation: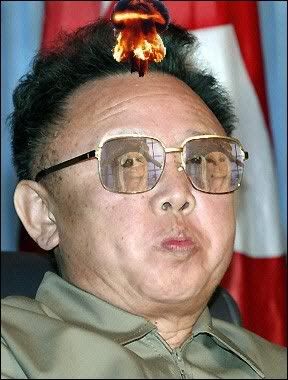 Jay states in the comments was just an earthquake. My bet is still on Kim causing it. That's what happens when he is getting his shwerve on. See above 🙂

If you liked my post, feel free to subscribe to my rss feeds.