…is a field that would be perfect for solar panels, you might just be a Warmist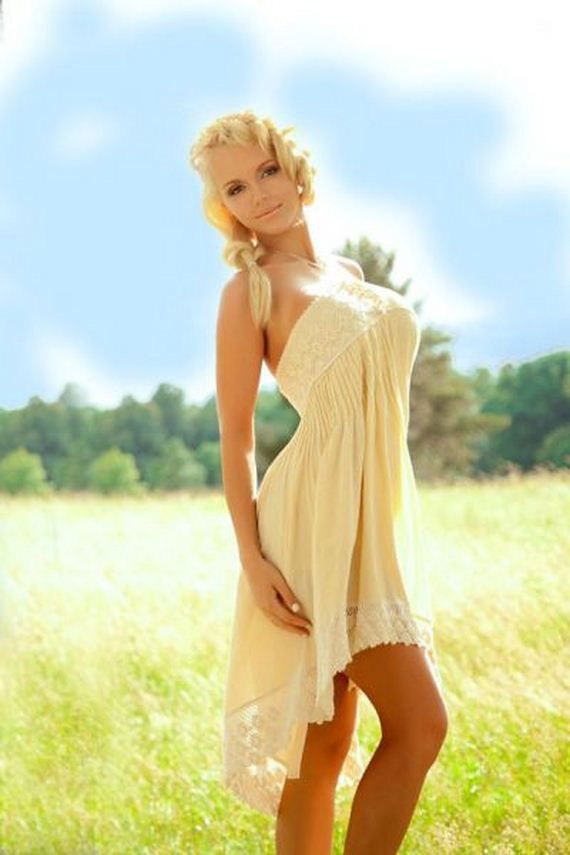 The blog of the day is The Right Scoop, with a post on Biden denying National Guard for all the D.C. illegal aliens.
Doubleshot below the fold, check out Weasel Zippers, with a post on leftists dominating the FBI domestic most wanted terrorist list.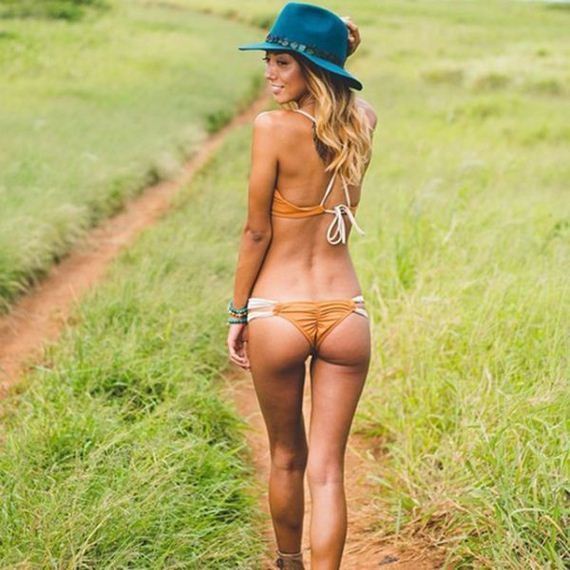 If you liked my post, feel free to subscribe to my rss feeds.