…is an evil can of beer full of carbon pollution, you might just be a Warmist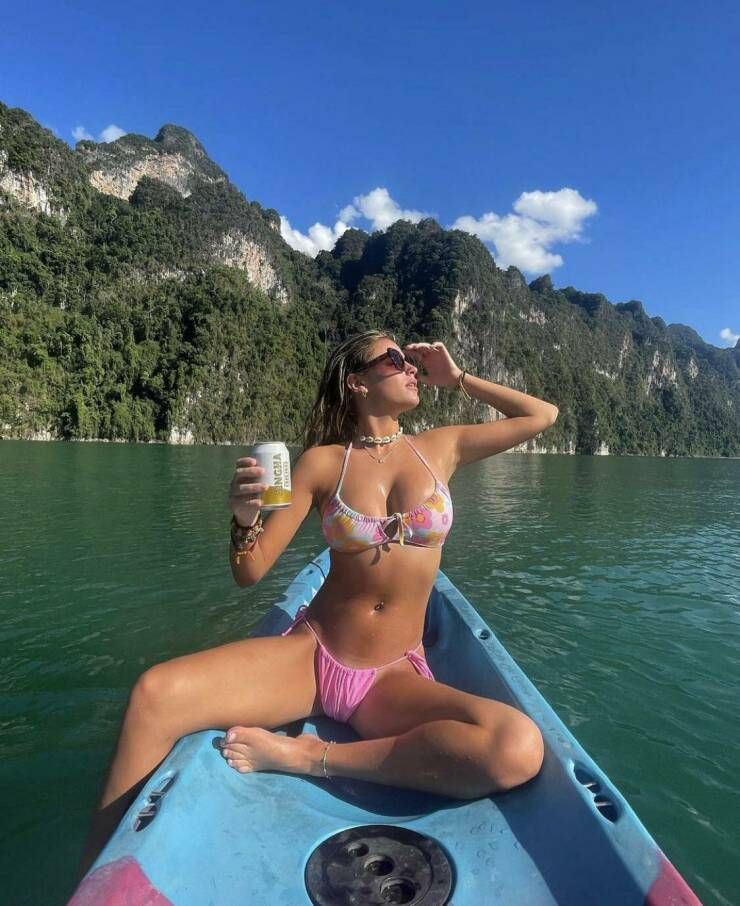 The blog of the day is Sultan Knish, with a post on Brandon getting more radical as he gets more unpopular.
Doubleshot to clear the folder below the fold, check out Never Yet Melted, with a post on lefties unable to get along with each other.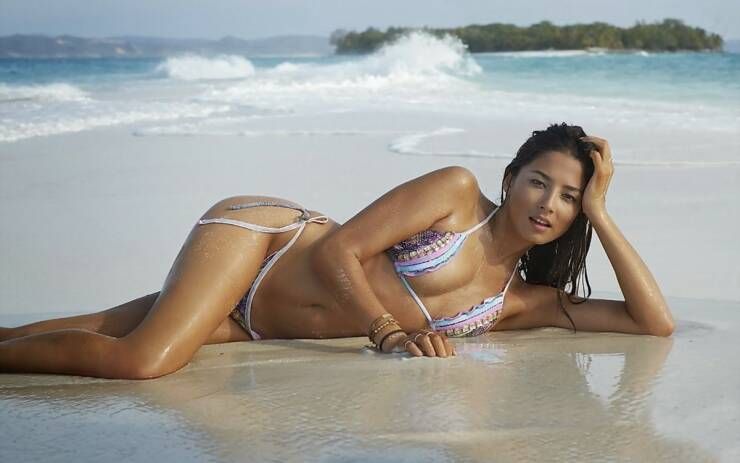 If you liked my post, feel free to subscribe to my rss feeds.