…is horrible road used for fossil fueled vehicles which put out plant killing carbon pollution, you might just be a Warmist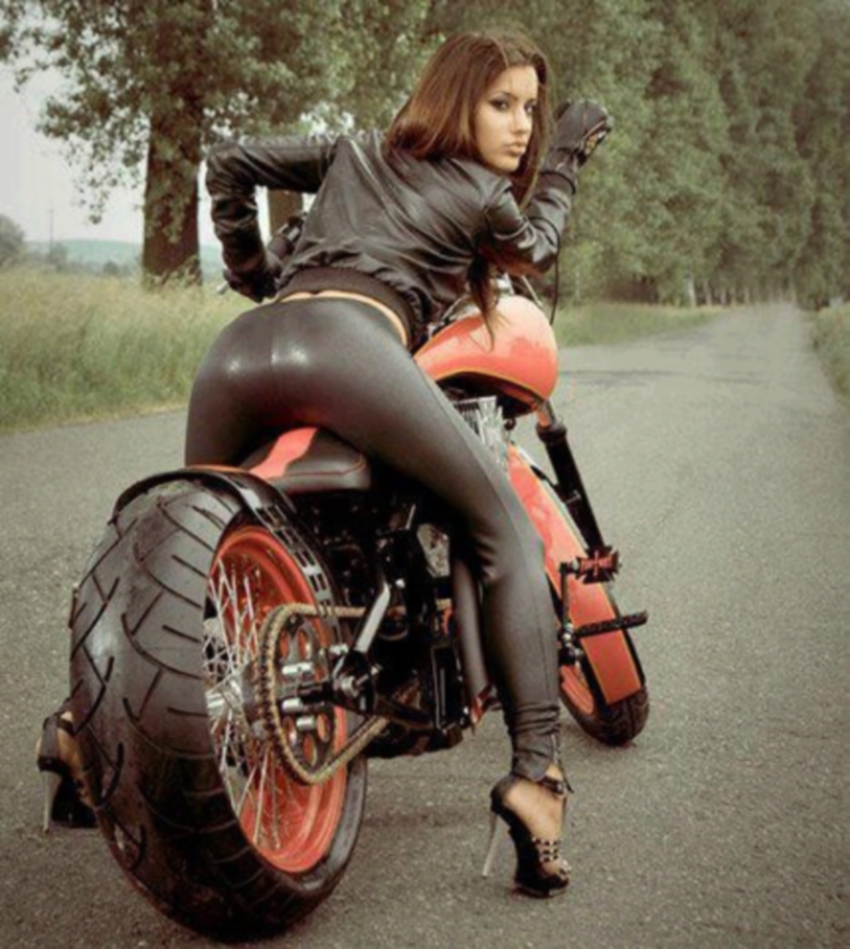 The blog of the day is Free North Carolina, with a post on some myths ahead of the silly teacher's marches here in NC.
Hump Day! As always, you can discuss whatever you want in these posts.

If you liked my post, feel free to subscribe to my rss feeds.