This sounds like a great idea….for doctors to lose paying customers
Doctor groups take up global warming advocacy

Patients should be prepared for future meetings with their doctors to include discussions of global warming.

Under a political advocacy campaign launched Wednesday, a coalition of physician groups will tell the public that their health is threatened by catastrophic man-made global warming, also called climate change.

Participating doctors will also urge government action to reduce the damage believed to be caused by human emissions of greenhouse gases.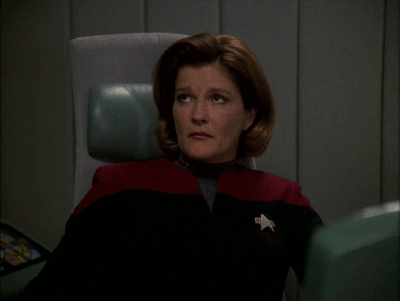 The Medical Society Consortium on Climate & Health is led by Dr. Mona Sarfaty, Director of the Program on Climate and Health in the Center for Climate Change Communication at George Mason University.

The consortium said in a press release that it represents more than half of American physicians. Its members include the American Academy of Allergy, Asthma, Immunology; American Academy of Family Physicians); American Academy of Pediatrics (AAP); American College of Physicians (ACP); ecoAmerica, and Physicians for Social Responsibility.

On Wednesday, the consortium issued a report titled, "Medical Alert! Climate Change Is Harming Our Health."
Nothing like a fancy pants physician driving a fancy pants gas guzzling vehicle to and from their big carbon footprint house telling you to cut back on your carbon footprint to ruin your day. Gaia help any doctor that asks me questions or lectures me, because they will be getting an earful asking them what they've done in their own lives, what they drive, what kind of house they have where they go on vacation, if they have a second vacation home, if they use air conditioning, what temp they keep it at, if they have an ice maker, if he/she plays golf, and so forth. Right before walking out and telling him/her to stick their bill in their you know where.

If you liked my post, feel free to subscribe to my rss feeds.