This sounds familiar. As I've noted multiple times, Warmists claimed that "climate change" would cause more tropical storms that would impact land, especially blowing a gasket after the big year of 2005. Almost immediately, tropical systems started drying up, with landfalling storms dropping considerably. Then they claimed that Hotcoldwetdry would mean that there would not necessarily be more hurricanes, but that they would be stronger. When that failed to materialize, they started saying that "climate change" was killing off hurricanes, causing them to do other things.
Climate change may fuel more extreme storms

Researchers at the University of Toronto linked climate change to an increase in large storm systems. To put it simply, warming temperatures globally lead to more moisture in the atmosphere through evaporation. That increases the potential for more historic storms like the Blizzard of 2015. The study went on to say that overall these "mega-storms" will happen less often, but when they do form, they could be more severe. Last week's storm didn't affect the East at all, but the potential is there for the East to be impacted by storms in the future.

Tom Rickenbach, an associate professor with the Department of Geography at ECU said this: "I think what we can expect is that when it does snow, we could get more snow. and the number of snow events may not increase, they actually may decrease, but when we get them, they could snow more."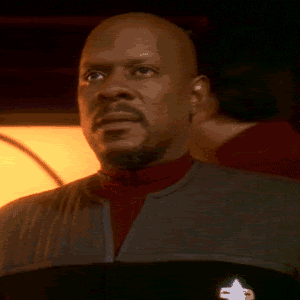 If you liked my post, feel free to subscribe to my rss feeds.