…is a barbaric sport that will disappear because it will get too hot, and should be banned anyway (partly because you don't understand it and there's not enough forced diversity), you might just be a Warmist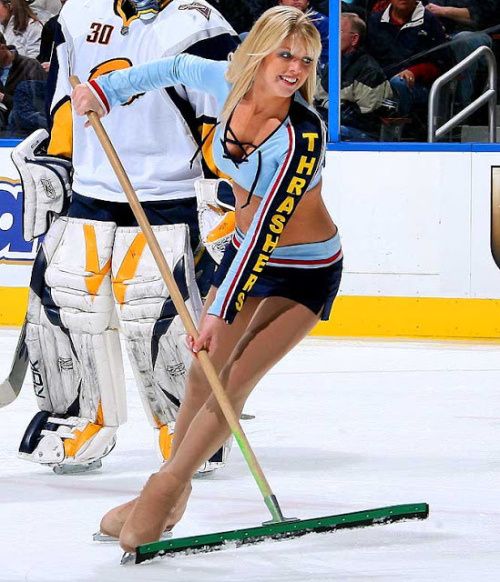 The blog of the day is The Lonely Conservative, with a post on the left's latest cause, legalizing incest.
BTW, the above team no longer exists. They're in Winnipeg, and not really doing any better.

If you liked my post, feel free to subscribe to my rss feeds.