…are wonderful plants taking carbon pollution out of the atmosphere, you might just be a Warmist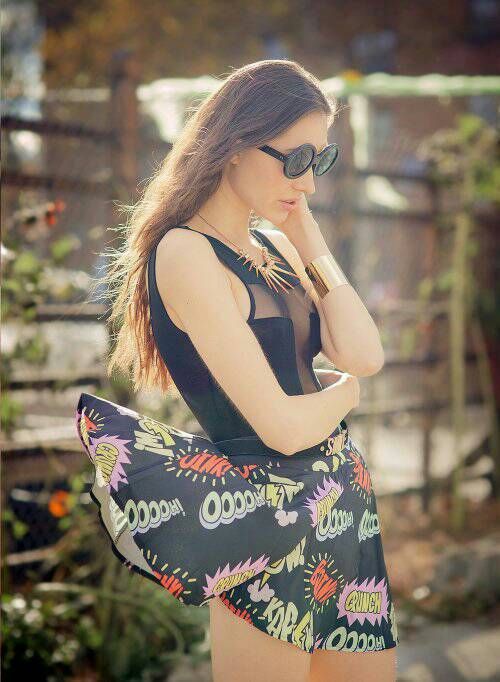 The blog of the day is Sister Toldjah, with a post wondering if Obamacare's pro-choice record will doom Kay Hagan.
This post was meant for two days ago, but I guess I hit "save draft" instead of "schedule post", so, here's a second post from ST, on Obama being toxic to Dem Senators.

If you liked my post, feel free to subscribe to my rss feeds.