…is a world killing bottle of water made from plastic!!!!!!!, you might just be a Warmist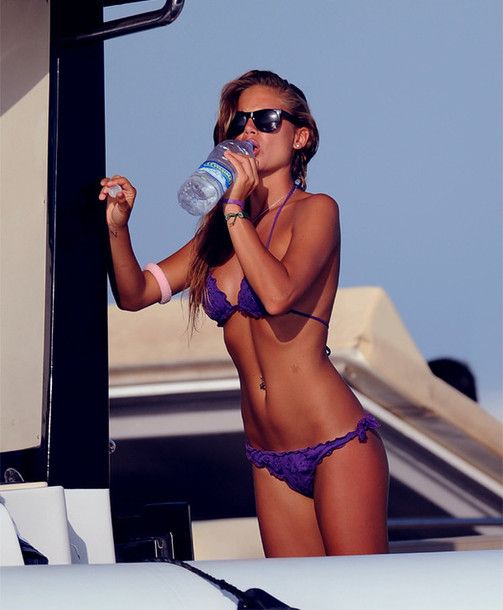 The blog of the day is Nice Deb, with a post noting that Obama may have plagiarized part of Bush's 2007 SOTU.

If you liked my post, feel free to subscribe to my rss feeds.