Of course, there's absolutely nothing crazy at all about blaming cold on heat trapping gasses, you guys!
Dire signs from a warming world

Another insane cold wave — not the infamous "polar vortex " but its evil twin — is bringing sub-zero and single-digit temperatures to much of the nation. And global warming may be even more extreme, and potentially more catastrophic, than climate scientists had feared.

This is, of course, no contradiction. The rallying cry of the denialists — "It's really cold outside, so global warming must be a crock!" — can be taken seriously only by those with a toddler's limited conception of time and space. They forget that it's winter, and apparently they don't quite grasp that even when it's cold in one part of the world, it can be hot in another.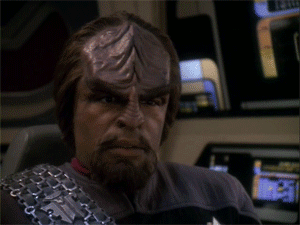 If you liked my post, feel free to subscribe to my rss feeds.