…are tons of horrible, horrible horrible plastic bottles causing extreme weather, you might just be a Warmist*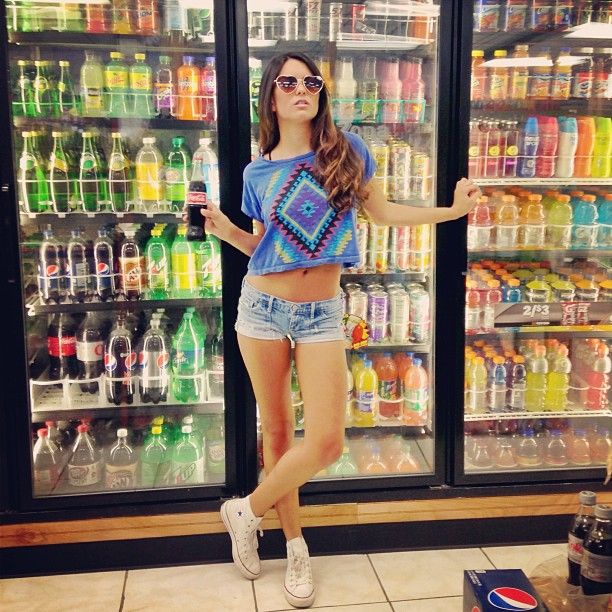 The blog of the day is Are We Lumberjacks?, with a post on house rules.
*BTW, please recycle plastic bottles. They may not be evil for AGW, but they do create real pollution.

If you liked my post, feel free to subscribe to my rss feeds.