Really, this is all you need to see about the Walk Against Warming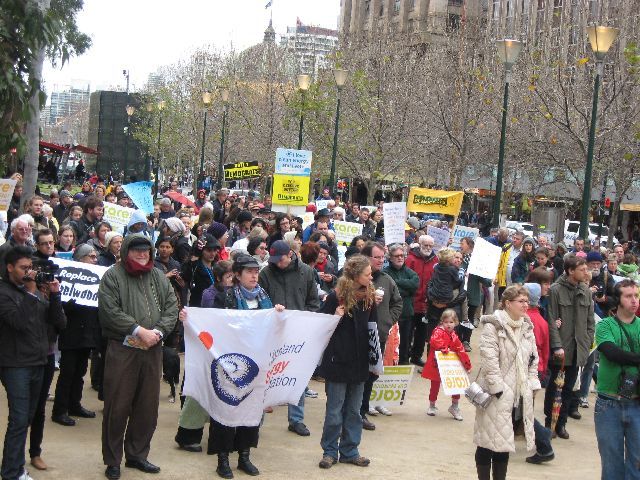 Probably not the brightest idea to hold an AGW demonstration during what are considered the winter months in Australia, eh?
Via Tom Nelson from The Resident Judge Of Port Phillip. It's not like it has been a cold winter down under or something.

If you liked my post, feel free to subscribe to my rss feeds.