Hmm, apparently I am a bit late to the party. I can rectify that quickly with a golden oldy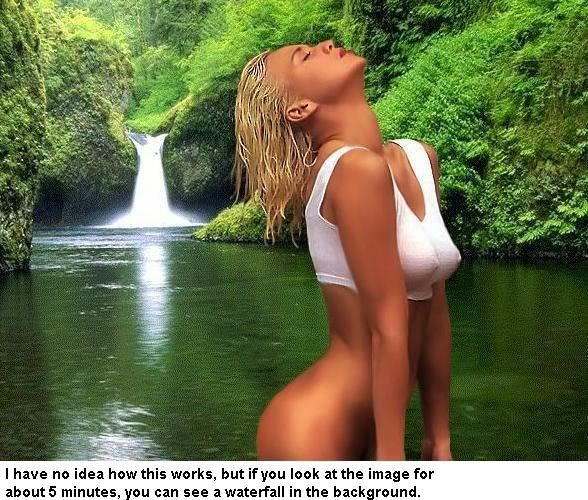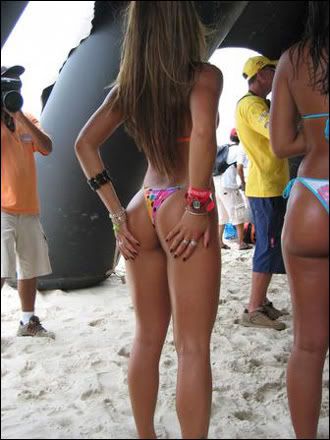 Too piss off the gun haters and feminists, this is how I envision my death
Pissing off Muslims and feminists at the same time
Pissing of America haters who are feminists
Say, I wonder how Amanda Marcotte feels about working with the misogynist and adulterer John Edwards now? That jaw you heard dropping was named Irony.
PS: the funny thing is, I have several friends who are lesbians, and get a kick out of the babes and Patriotic Pinup posts.

If you liked my post, feel free to subscribe to my rss feeds.