Hey, I'm nominated in the Best Small Blog category (Technorati authority 101-200). Voting starts Monday. Hint hint. Have some stiff competition. I'm familiar with Nice Deb, A Blog For All, and Woman Honor Thyself. Last two are in my Bloglines, just added Nice Deb.
Oh, and since Nice Deb and Exurban League are involved in blog war (one being not nice and the other stuck in the bygone days of puppy blending goodness, you know, 2004), why not vote for the blog with the most guns?
And I bet neither of them, or the others, have anything like this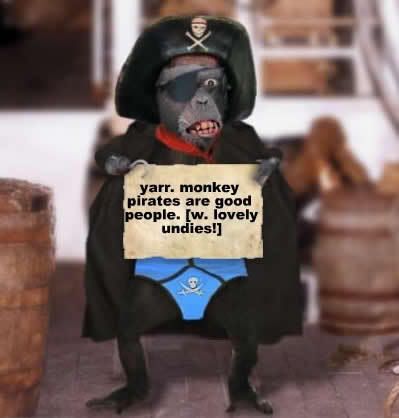 and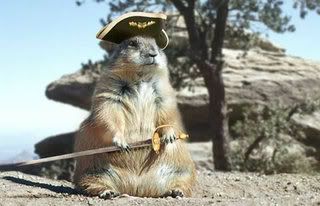 I've got the demonstrator's in my corner
Nancy Pelosi is on my side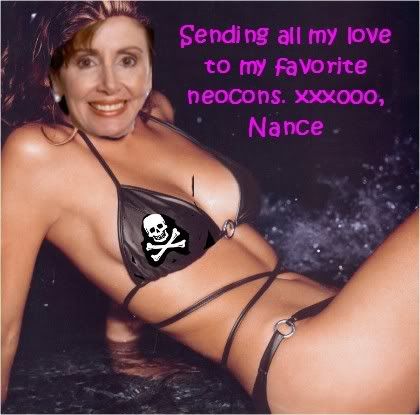 As is President Bush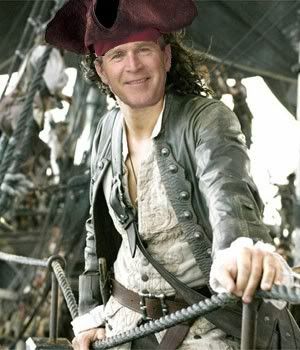 So, vote for me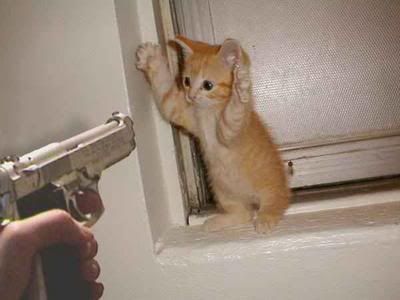 Or the kitty gets it!

If you liked my post, feel free to subscribe to my rss feeds.