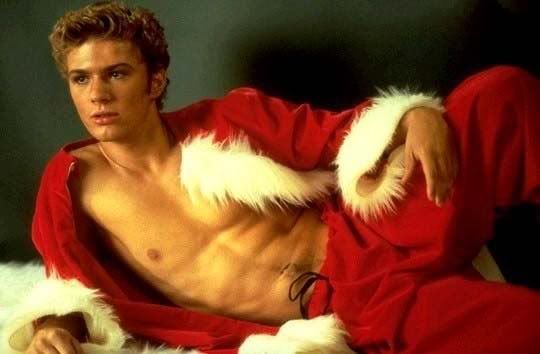 Fair is fair, can't have a good Christmas thong for the boys without some eye candy for the girls. Pirate thongs are good, but, it is the season for giving, y'all. Enjoy!
In related news, it was nice to see the Donald give Miss USA a second chance. Isn't that what America has always been about, second chances? She didn't do anything really bad, just a little too much partying underage, no real proof of drug use. Too often, people who deserve a second chance are not given one, while criminals, like murderers, rapists, pedophiles, etc, are. Way to go, Donald!
Linkadoodled to Rightwing Guy, Wake Up America, Perri Nelson's Website, third world county, The Random Yak, The HILL Chronicles, Adam's Blog, Blue Star Chronicles, Planck's Constant, and Conservative Cat, and Basil's Blog. Thanks to Linkfest Haven Deluxe.

If you liked my post, feel free to subscribe to my rss feeds.