Kerry spoke the other day in Iowa. This is what the AP wants you to see: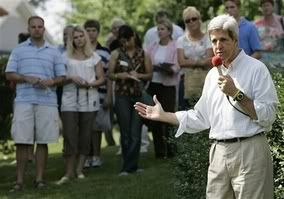 This is the reality: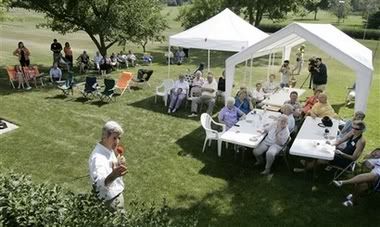 Have fun running in 2008, John!
(h/t hoagie19013)
Raven has some interesting info on Der Poodle and his health care plan.

If you liked my post, feel free to subscribe to my rss feeds.