…are mountains which will be our last refuge from sea rise, you might just be a Warmist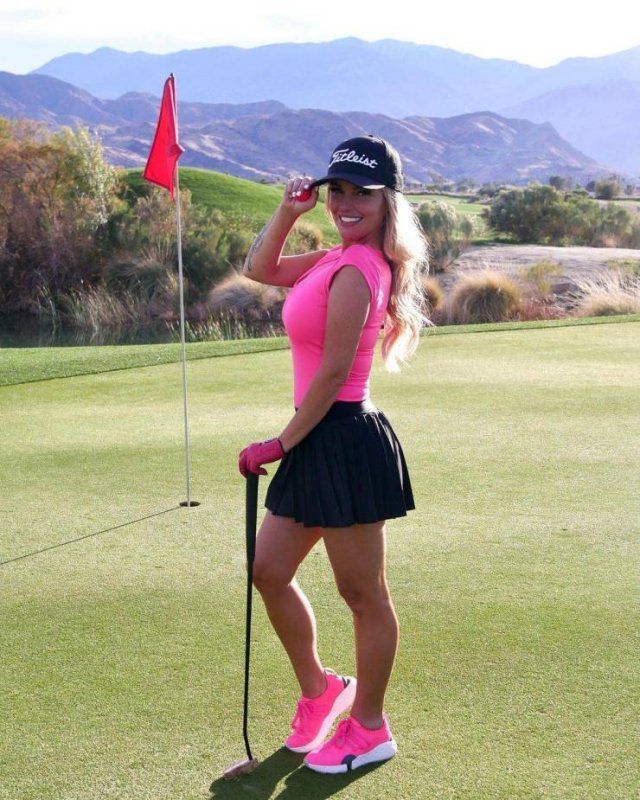 The blog of the day is Blazing Cat Fur, with a post wonder why it's not just property when it comes to the George Floyd statue.
It's golf week!

If you liked my post, feel free to subscribe to my rss feeds.